Product introduction
Different from other sign materials that achieve color through lamination, our sandwich color HDPE sheet fuses different color layers into a single homogeneous board, and embeds the colors in the plastic. We guarantee that there will be no determination, cracking or chipping, and provide a variety of specifications and a variety of colors. The color can be customized according to the order. HDPE sheet for playground is easy to engrave and process. HDPE playground board is ideal for signage, marine, playground and other entertainment applications.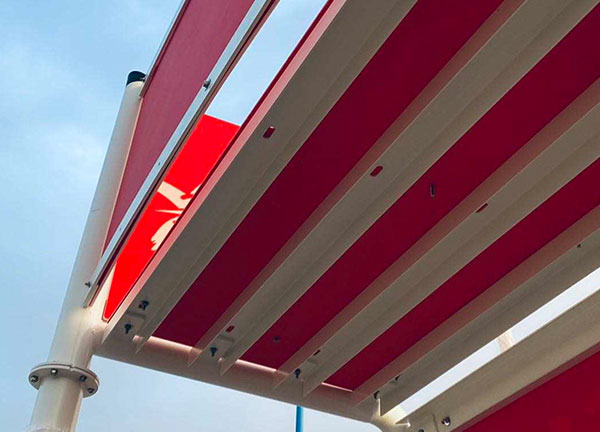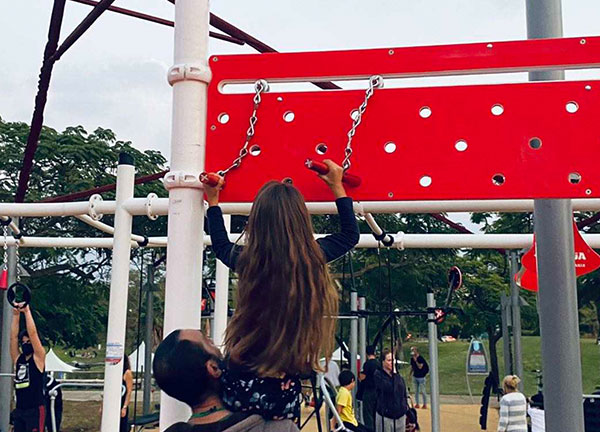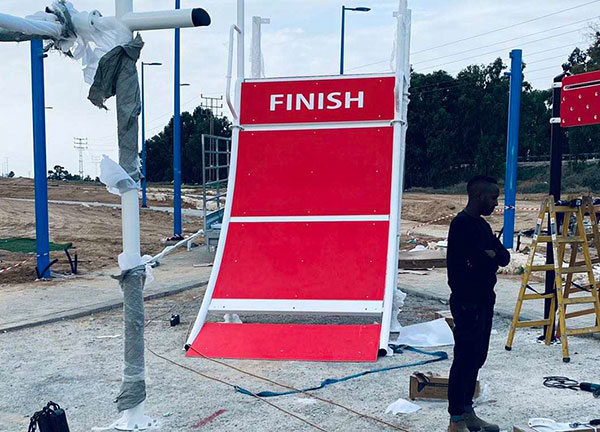 Product advantages
01Indoor/Outdoor use
02Easy to cut and CNC engrave
03Base materials are FDA approved
04Good impact resistance
05Wide range of bright colours/cores
Scope of application
The design of HDPE sheet for playground makes it an ideal material to replace rotten wood or rusty metal, suitable for signs, playgrounds, golf courses, locker doors, ships and many other applications.
If you need our products please write down any questions, we will reply as soon as possible.