Product introduction
The "natural" bright white HDPE polyethylene chopping board is favored because of its hygienic appearance. When cutting on our HDPE colour coded chopping boards, our blade did not dull the blade due to the impact, and the knife remained sharp. As time goes by, compared with other materials, the use of HDPE cutting boards can significantly save costs. Polyethylene chopping board is the perfect choice to help prevent cross-contamination of foodborne pathogens. By coding the food color as the color of the cutting board, for example, blue represents fish, red represents red meat, and yellow represents poultry, the risk of spreading these dangerous microorganisms is greatly reduced.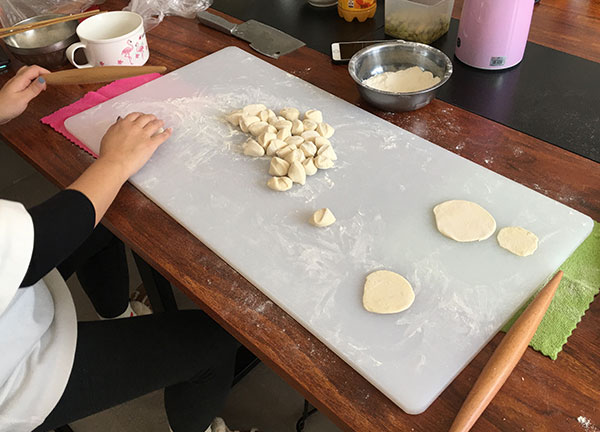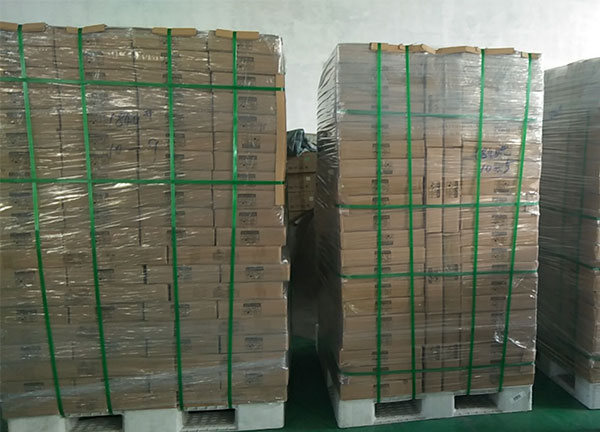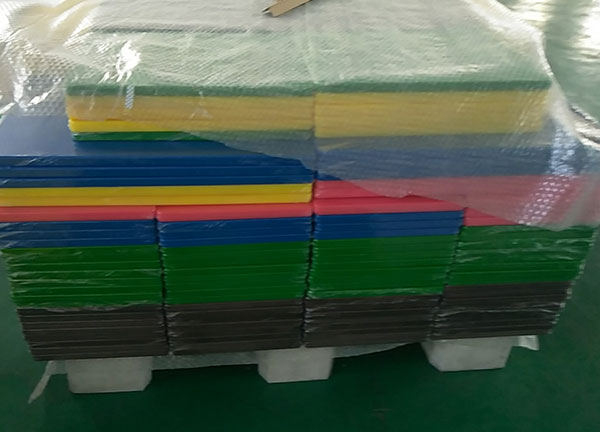 Product advantages
01Excellent chemical resistance to acids, alcohols and alkalis
02Excellent long-term durability
03Good weather resistance
04The softer plastic material ensures that the knives will not become dull
05Textured surface for various food processing
06No chipping, peeling, cracking or warping
Scope of application
01Home kitchens
02Hotels
03Supermarkets
04Meat processing
05Slaughtering plants
06Food plants
07Fish processing plants
08Vegetable processing plant
If you need our products please write down any questions, we will reply as soon as possible.