Product introduction
HDPE panel is made of non-toxic, tasteless, and odorless white particles with high melting point. High density plastic sheet has good heat resistance and cold resistance, good chemical stability, high rigidity and toughness, and good mechanical strength. Dielectric properties and environmental stress cracking resistance are also good.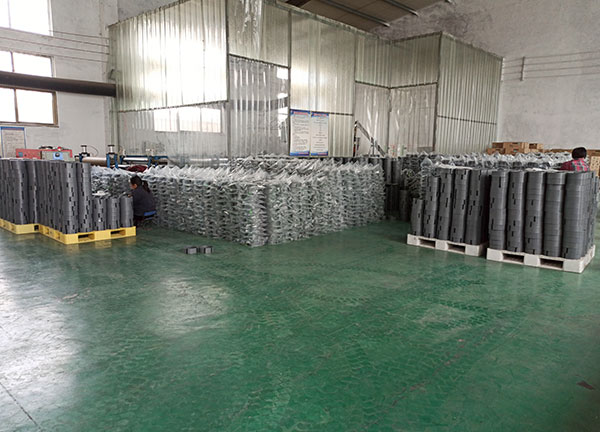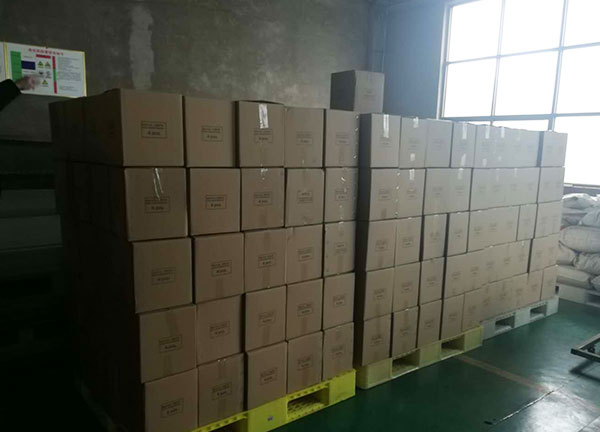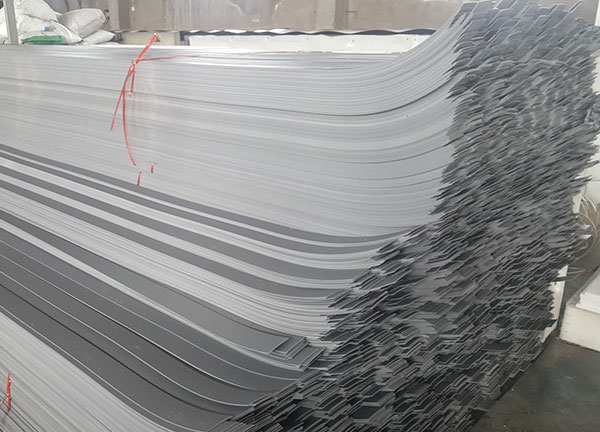 Product advantages
HDPE panel: We can provide various HDPE sheet according to different requirement in different application. Characteristics:
01Excellent abrasion resistance
02Low coefficient of friction
03No moisture absorption
04Corrosion resistant
05Excellent noise absorption
06Excellent impact strength
Any color, size and thickness is available from us.
Scope of application
01Food storage and freezing equipment
02Cutting boards, kitchen counters, kitchen shelves
03Protective surface in the food processing industries.
04Acid and alkali resistant equipment, environmental protection equipment.
05Water tank, washing tower, waste water, waste gas discharge, water treatment equipment.
06Chemical containers, medicine and food packaging
07Machinery, electronics, electrical appliances, decoration and other fields
08Clean room, semiconductor plant and related industrial equipment
09Gas transportation, water supply, drainage, agricultural irrigation
10Outdoor / Indoor Playground Systems
11Outdoor Signs
12Skate Parks
13Ice Rinks
14Outdoor Cabinetry /Furniture
15Decorative Wood /Metal Replacement
16Orthotics and prosthetics
17Light duty tank, chute and bin linings
If you need our products please write down any questions, we will reply as soon as possible.