Product introduction
The traditional wooden cutting board cannot match the HDPE plastic cutting board. Wood and other materials will absorb bacteria, debris, swelling, peeling, decay, warping, bending and cracking. Our HDPE color coded cutting boards eliminates these problems, and the HDPE plastic cutting board is durable. Designed for durability, low maintenance and safety. Its textured matte surface securely holds food in place without slipping.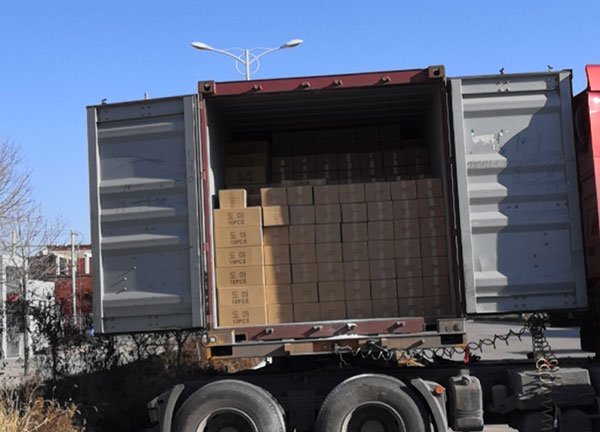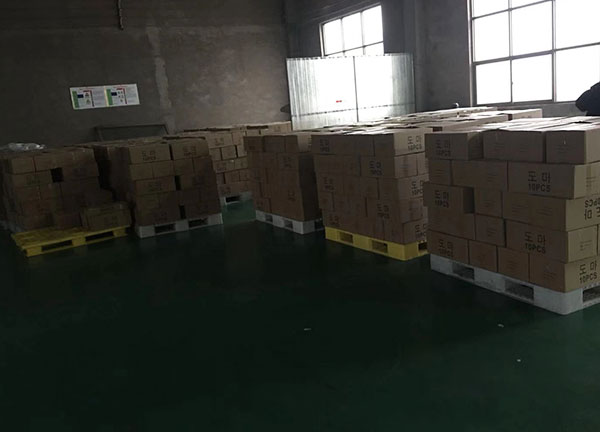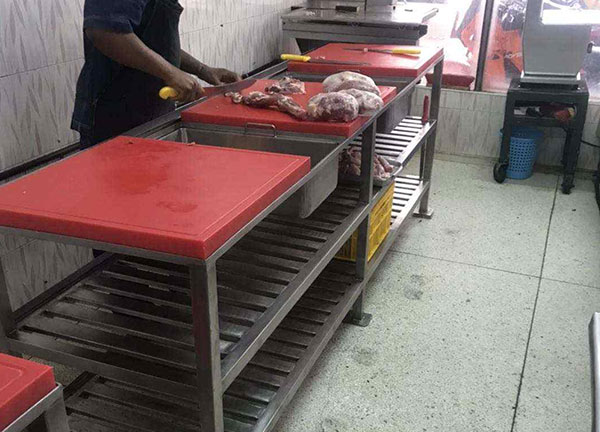 Product advantages
01Acid resistant, non-porous
02Will not chip, peel, crack or warp
03Does not absorb moisture, odor or bacteria
04Will not blunt the knife
05Easy to clean and dishwasher safe
06Compliant with FDA and NSF standards
07Anti-acid, anti-odor, moisture-proof, anti-mildew
08Very easy to process
Scope of application
PE plastic cutting board because of its high strength, impact resistance, aging resistance, non-toxic tasteless, lightweight and durable, corrosion resistance, easy to clean, beautiful and generous, strong toughness and other characteristics. Production of finished products in aquatic processing, meat, vegetable food cutting processing work table used, is the family and supermarkets, hotels, supermarkets meat processing, slaughterhouses, aquatic processing plants and other industries and fields supporting the necessary supplies.
If you need our products please write down any questions, we will reply as soon as possible.