About Us
Henan Okay Plastic Industry was established in 2012 and has actually more than 25 years of experience. At present, the total area of the factory is 20,000+ square meters (half of which are under construction),From a small factory of only 500 square meters, we have now become one of the leaders of local PE product manufacturers.
Our main products include ultra-high molecular weight polyethylene sheets, UHMWPE synthetic ice rink, PE cutting boards, HDPE sheets, outrigger pads, ground protection mats, plastic belt conveyor rollers, PE accessories, etc.
We have skilled operators, advanced processing equipment, and perfect testing methods. We strictly control every link from raw material procurement to product production, which provides a strong guarantee for product quality.
High Quality Raw Material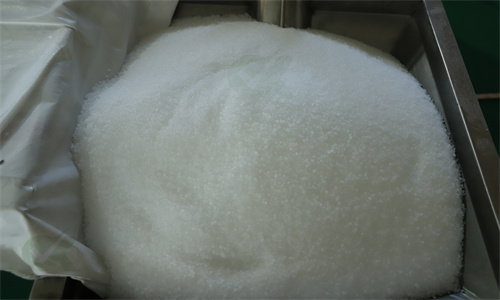 Production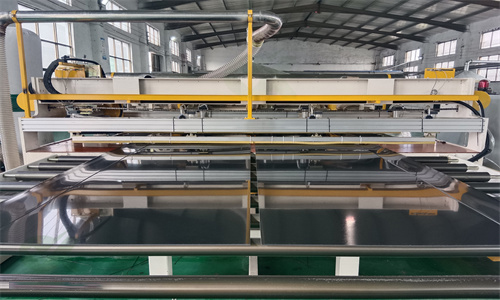 CNC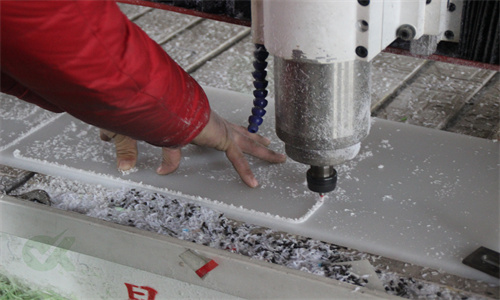 Our Quality Inspection Center
Our Certification
We have obtained ISO9001, CE, SGS and other certificates, and have some industry-related patents.
Customer Reviews
The products of Okay Plastic Industry are exported to Europe, America, Southeast Asia, the Middle East, Africa, Taiwan, Hong Kong and other countries and regions, and are well received by domestic and foreign customers. See how customers talk about us.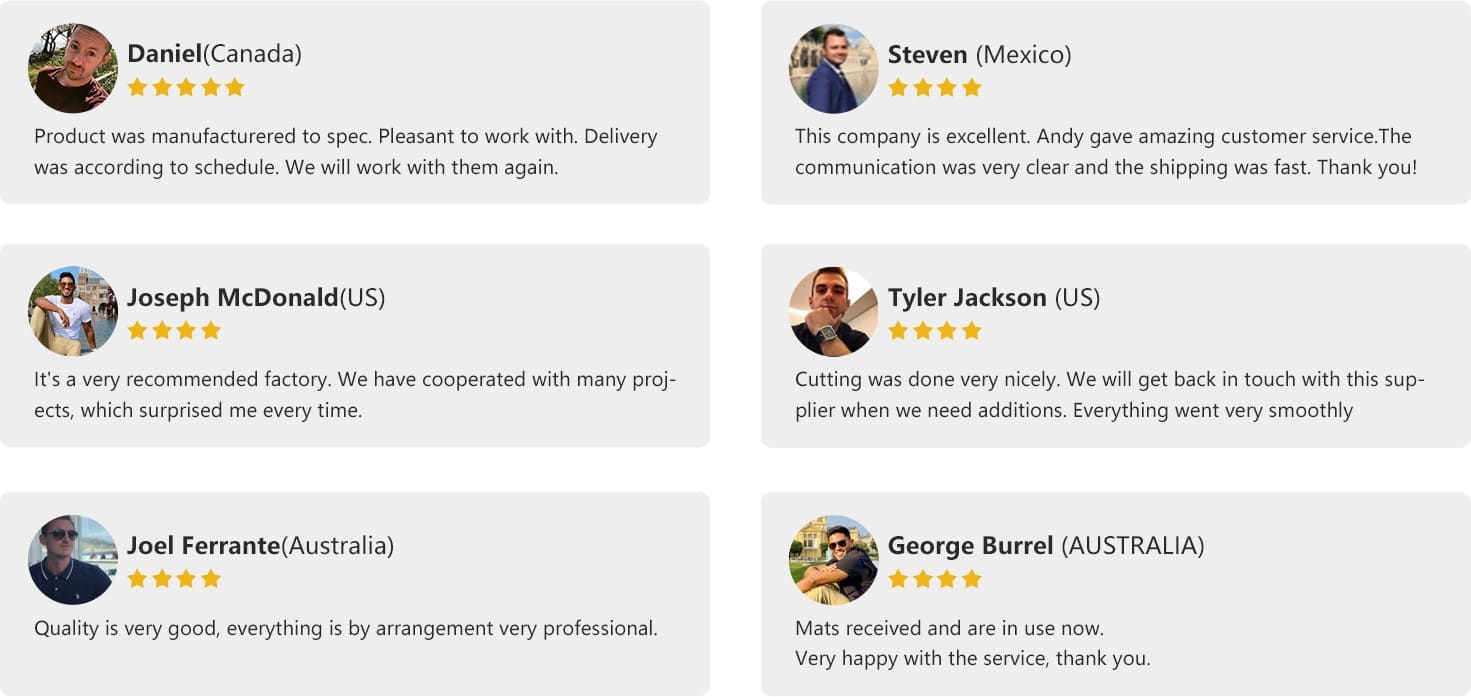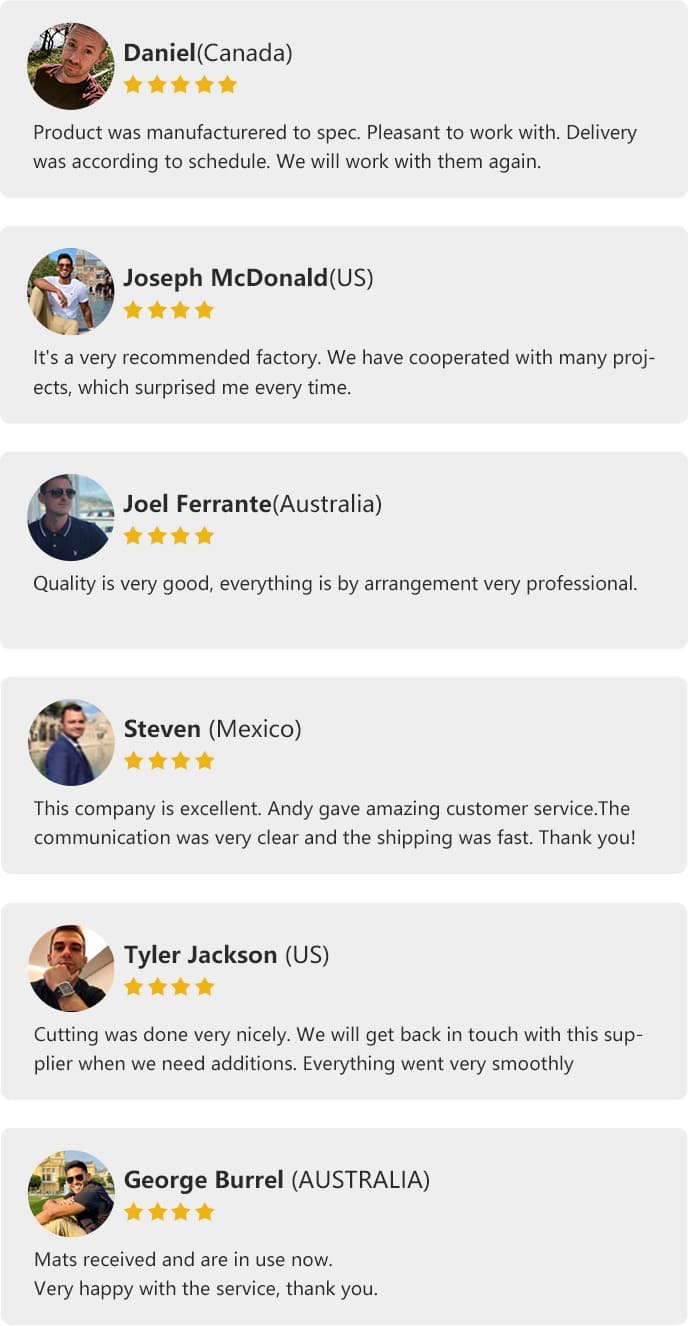 The sincerity and trust of Okay to many customers is the key to our success. Some of these client relationships lasted over 10 years and the core values of authenticity permeate all our transactions; from employees to clients.
Some People Do One Thing Happily Together
See what our employees say:
Jame says "I am very happy working in this company every day."
Peter says "I have been with OKAY for 10 years and will work at OKAY until retirement"
Nancy says "Comfortable and happy, everyone has work certification and helps each other. I love the big family of OKAY."
—
Henan Okay Plastic Industry is willing to grow together with them all the time.