Product introduction
The effectiveness of the UPE Plastic Conveyor Roller provides the solution to the environmental challenges of dust, dirt, water, low and high temperatures. Our UPE Conveyor Idler is a high-tech product, which consists of uhmwpe pipe, metal bearing, metal shaft, plastic bearing housing, sealing ring, etc. Especially for our conveyor roller, adopting the new labyrinth groove combined sealing technology, which make the waterproof and dustproof effect more remarkable. UPE roller is the replacement product of metal roller, is widely used in places with extremely harsh conditions, having a high cost performance.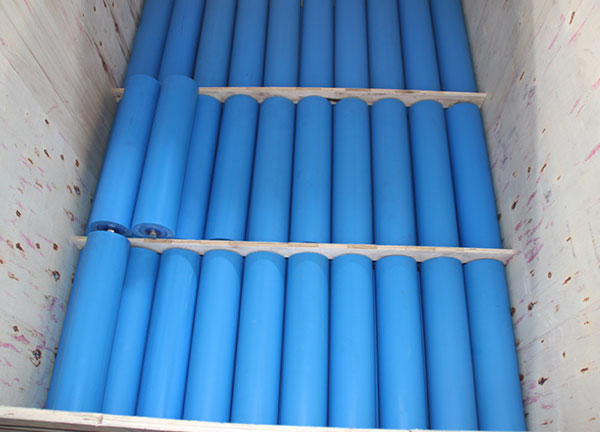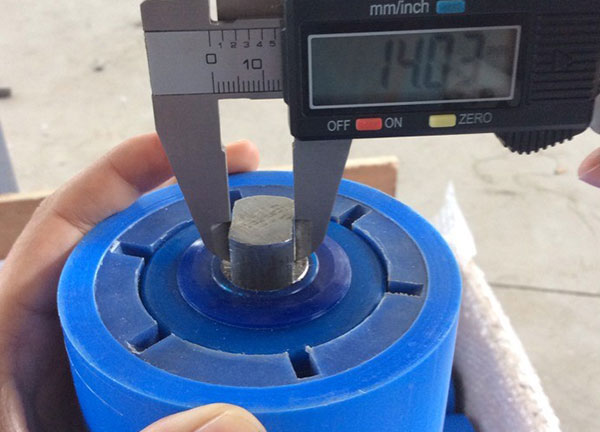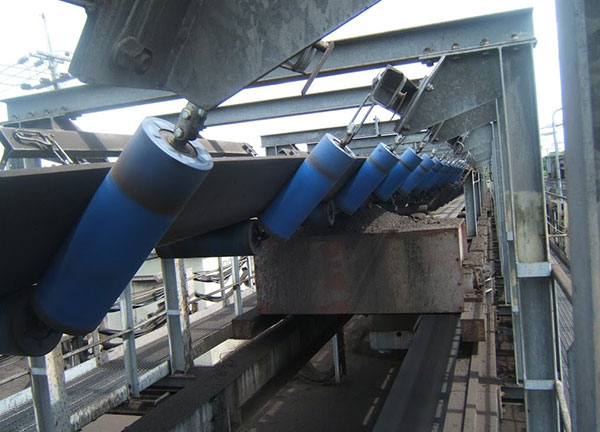 Product advantages
01Wear-resistant and corrosion-resistant
02More durable than steel
03Acid and alkali resistance (the shell does not rust)
04Lighter than steel
05It is easier to install on long and steep conveyors than steel rollers.
06Asset protection (belt). When steel rollers fail, they produce sharp rotating edges, which can cut and tear conveyor belts very quickly, at a huge cost, leading to unplanned downtime and supply interruptions. The idler does not.
07High-speed cutting conveyor belts pose a major risk to employees working nearby, and UHMWPE rollers can reduce the risk of injury to workers.
Scope of application
01Bulk goods receiving
02Long distance transportation of products
03Return lines
04Pallet dispensing
05Load transfer
06Load accumulation
If you need our products please write down any questions, we will reply as soon as possible.