Product introduction
Henan Okay Engineering crane outrigger pads are lightweight design and easy to operate, making them an excellent leg pads for bucket trucks, but they are rigid enough to effectively disperse the load across the surface, making them a 24x24 outrigger pads. They are very effective when used correctly, but not indestructible. Use the outrigger pad designed by Henan Okay to obtain the best stability and safety. Our outrigger pads are made of high-quality UHMW, which is better than wood in high demand.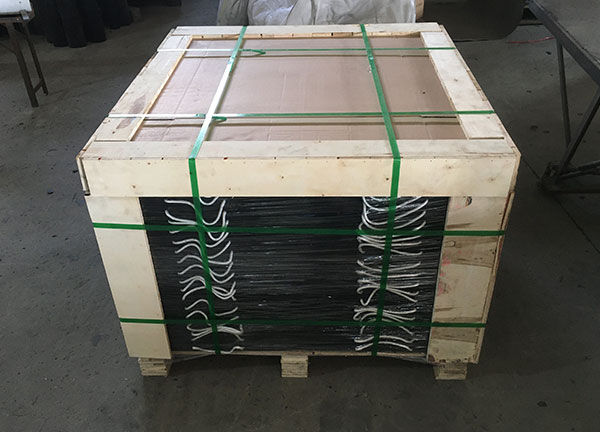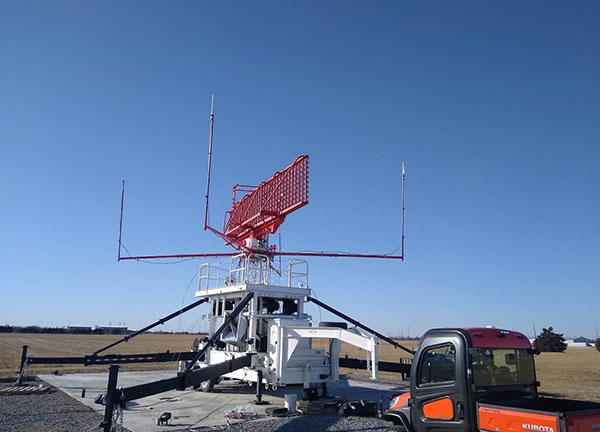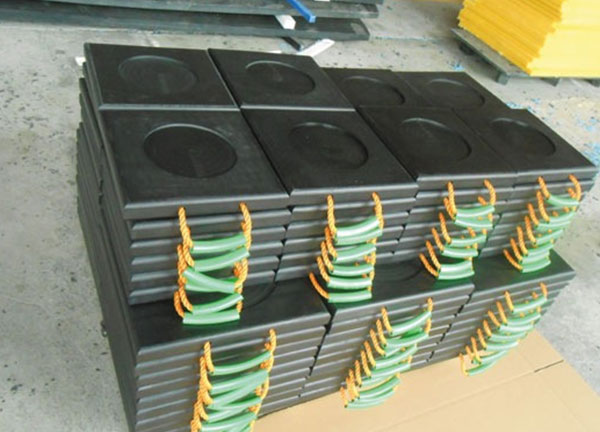 Product advantages
Benefits of Ground Protection Mats:
01Outrigger Pad Features:
02Composite Outrigger Pads with handles
03Reliable load distribution
04Handles for lifting
05Molded textured slip-resistant surface
06Ideal for protecting concrete, paved, and other surfaces
07Durable UHMWPE (Ultra High Molecular Weight Polyethylene/UPE) construction with built-in handle
08Lightweight pad is easy to carry and maneuver
Scope of application
Heavy duty crane outrigger pads are ideal for all types of heavy equipment including cranes, concrete pumpers, earthmoving equipment, rail service equipment, fire trucks, dump trucks, utility trucks, drill rigs, and more.
If you need our products please write down any questions, we will reply as soon as possible.