Product introduction
UHMWPE 30 borated polyethylene board refers to polyethylene made by adding boron. The raw material of pure polyethylene is a hard, translucent white waxy substance, which is easy to process into the required shape. The hydrogen content is more than water, and the ability to slow neutrons is stronger than water. It is an effective neutron shielding material. The borated polyethylene shielding blocks is a new type of composite material, which uses polyethylene as the matrix and disperses boron carbide in it through high-speed stirring, kneading, plasticization and lamination.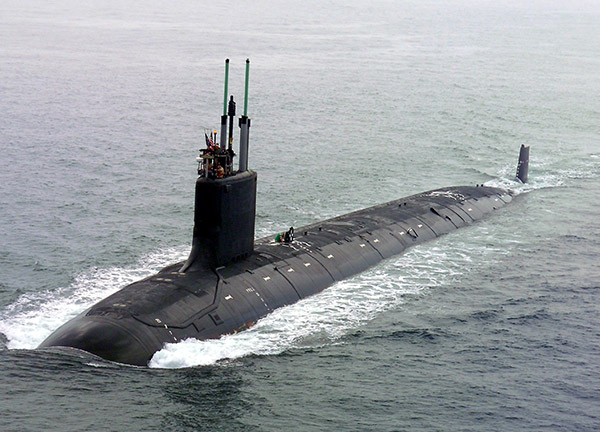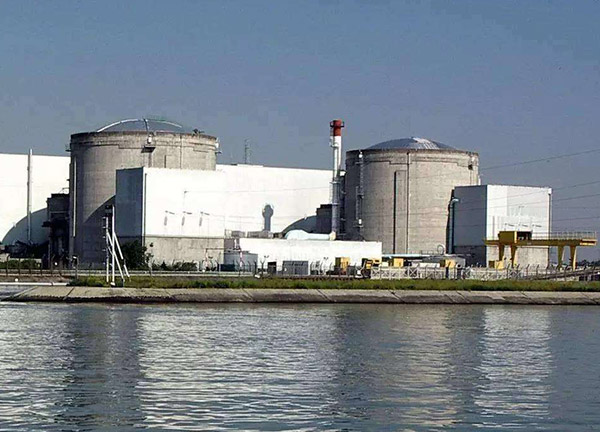 Product advantages
01Resistance to wear, because of its unique molecular structure, wear resistance is higher than general metal plastic products.
02Not sticky, small friction coefficient, surface tension of polarity, so no affinity with the common material, therefore not easy adhesion scaling.
03Small friction coefficient, good self-lubrication, small flow resistance.
04Chemical corrosion resistance: resistant to sulfuric acid, nitric acid and other strong oxidizer outside of acid, alkali, salt medium.
05Good resistance to impact, even at low temperatures, fracture by strong.
06Electrical insulation, good electrical insulation, high insulation resistance.
Scope of application
The UHMWPE radiation shielding sheet is used in the field of ionizing radiation protection, shielding the neutron radiation field, and preventing neutron radiation from causing radiation hazards and damage to the staff and the public.
If you need our products please write down any questions, we will reply as soon as possible.