Product introduction
Henan Okay's ground mats for heavy equipment can provide safe and reliable temporary passages, roads and working platforms in various environments. Whether you are looking for temporary access for heavy vehicles on an industrial site or need to protect your yard from equipment damage, we have ground mats for heavy equipment and ground protection mats 3x8 solutions suitable for construction, landscaping, oil and gas, utilities and civil engineering.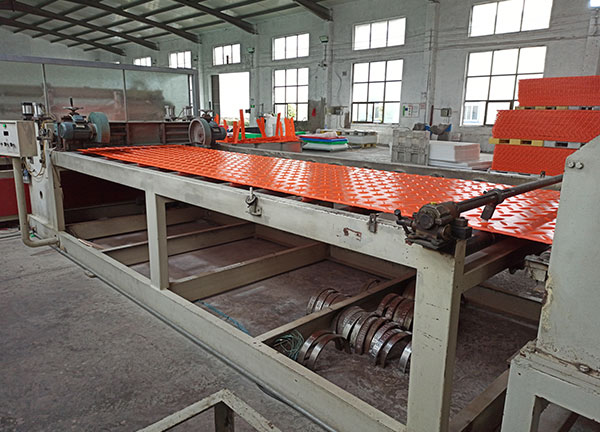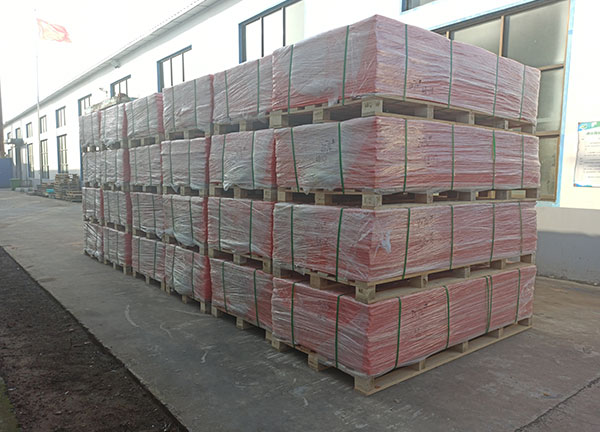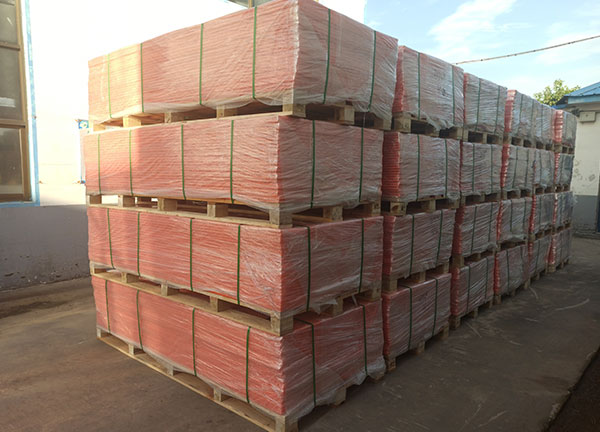 Product advantages
01Create lightweight ground protection mats over difficult surfaces, like sand, gravel, and bare soil.
02Easily supports 60-ton loads
03Available mats with many colors.
04Unique Hand Hole Connectors
05Low transportation and handling costs
06Reduces damage to vegetation
07Prevent rutting and runoff
08Eliminate the need for gravel
09Affordable - an excellent return on investment!
10Include hand holes for easy placement & storage
Scope of application
Ground mats for heavy equipment is designed and manufactured in China. Plastic ground mat is used for tough durable working areas and temporary roads for heavy plant, equipment and multiple vehicle. Ground protection mats 3x8 can protect against severe rutting and eco damage to ground and sensitive sites. It supports health and safety objectives. It has connection options for different terrain and equipment. Plastic ground mats can be used in many areas: Construction, civil engineering and groundwork, Pedestrian walkways, Emergency access routes, Temporary roadways and car parks, Utilities and infrastructure maintenance, Landscaping and protection of heritage or eco-sensitive areas, Golf course and sport field maintenance, Sports and leisure events, Beach access for wheelchair, Helicopter landing.
If you need our products please write down any questions, we will reply as soon as possible.