Product introduction
Many of our heavy duty ground protection mats have two surface options: cleated or smooth. These may both be incorporated into one design. Keep in mind that these provide much more traction than plywoods, especially if wet. To use plastic ground protection mats, simply place ground protection mats down and drive atop them with trucks, trailers, and tractors. Link each temporary ground protection mat together to create a roadway for hard-to-reach locations.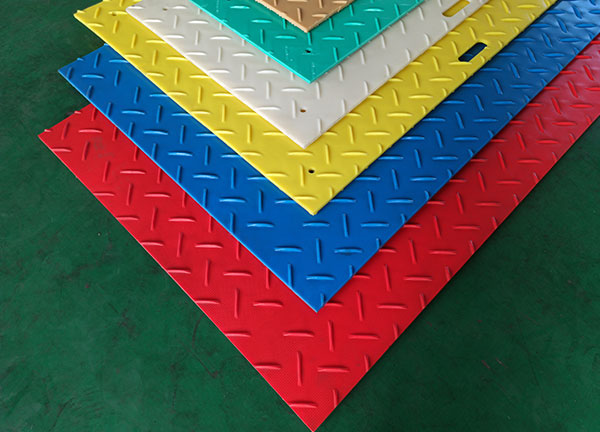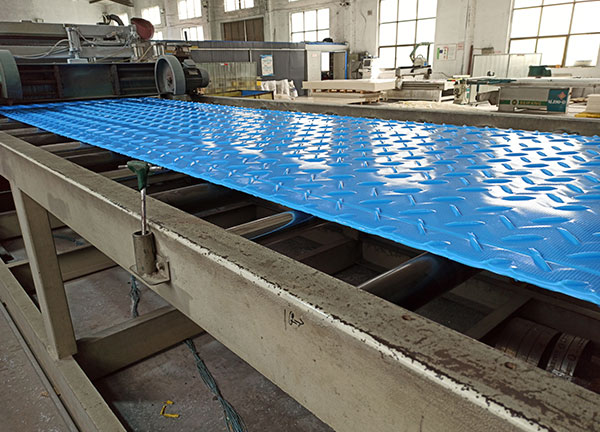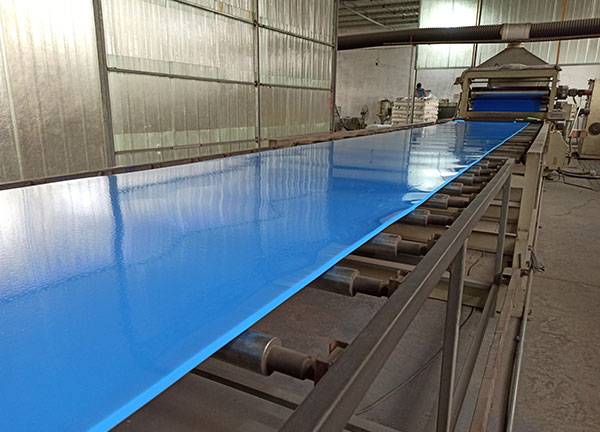 Product advantages
Benefits of Ground Protection Mats:
01Protect yards and other sensitive areas.
02Keep huge trucks and bulldozers from sinking in wet lawns and maximize traction for simple maneuvering.
03Leave turf smooth, even in soft conditions
04Maximum weight loading–80+ tonnes (depending on ground conditions)
05Avoids property, heritage and environmental damage and reinstatement
06Flexible - bends but won't break
07Easy to install on uneven surfaces
Scope of application
Ground protection mat aims at offering you the most effective ground protection system that does the job every time at the most competitive prices. 4 x 8 ground protection mats can protect your expensive turf and provide access and traction over mud, sand, snow and other difficult surfaces. Ground protection mat is used to create temporary roadways for all types of vehicles and equipment or large work pads for drilling, administrative compounds, bone yards, temporary flooring, and other industrial application.
If you need our products please write down any questions, we will reply as soon as possible.