Product introduction
UHMW-PE marine Facing Pads can protect the hull and wharf structure. UHMW-PE Facing Pads will not swell or deteriorate due to water penetration. UHMW-PE Fender Pads can withstand salt water, fuel and chemical leakage. Chemical inertness does not immerse chemicals in waterways, thereby disrupting fragile ecosystems. UHMW-PE Fender Pads has anti-ultraviolet function, which can prolong the wear life when exposed to the harbor environment.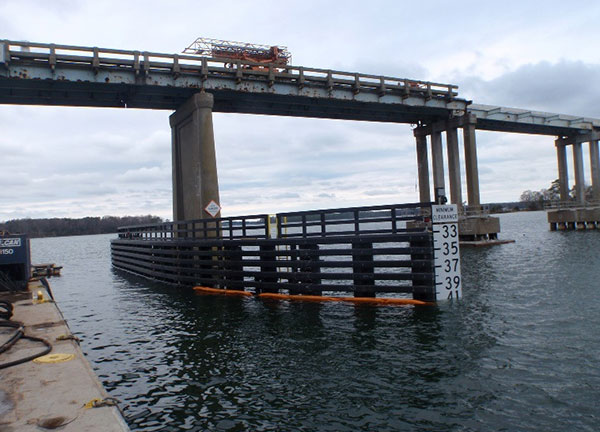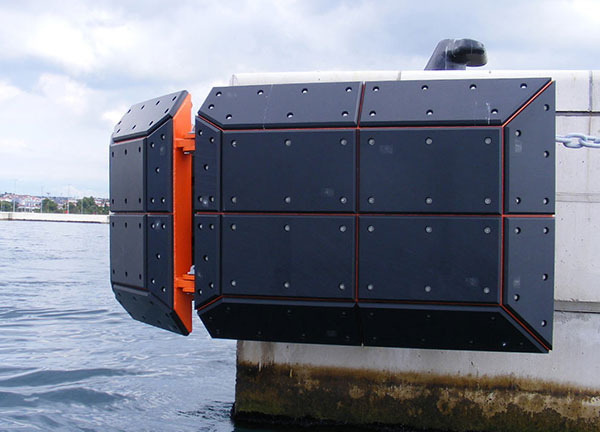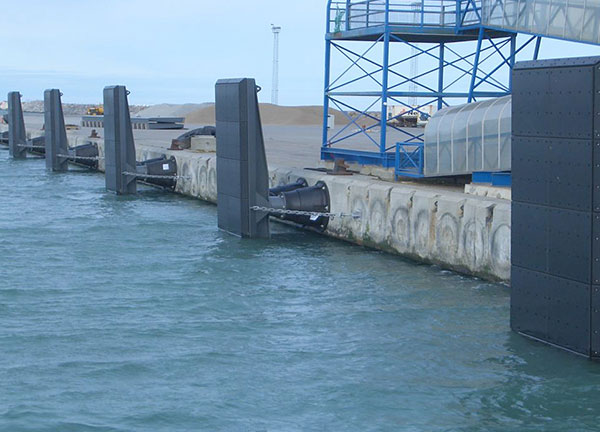 Product advantages
01Low water absorption and not affected by temperature;
02Light, anti-impact, corrosion resistance, anti-ultraviolet ray, aging resistance, low friction, non-pollution, which is a good material for fender face pad;
03Self-lubricating and very low coefficient of friction;
04Excellent chemical & corrosion resistant;
05Stable chemical property and can endure the corrosion of all kind of corrosive medium and organic solvent in a certain range of temperature and humidity;
06Superior impact resistant, noise-absorption and vibration-absorption.
Scope of application
01Bridge buttress protection
02Beltings on workboats
03Fender panel (frame) face pads
04Lock entrance and wall protection
05Rubbing strips
06V-fender shields
If you need our products please write down any questions, we will reply as soon as possible.