Product introduction
HDPE plastic sheets is a semi-crystalline thermoplastic engineering material board, with high toughness and good low temperature performance, high waterproof and durable performance. HDPE plastic block can be customized for different specifications and performance to serve different applications. After installation, HDPE plastic board can be used safely for many years.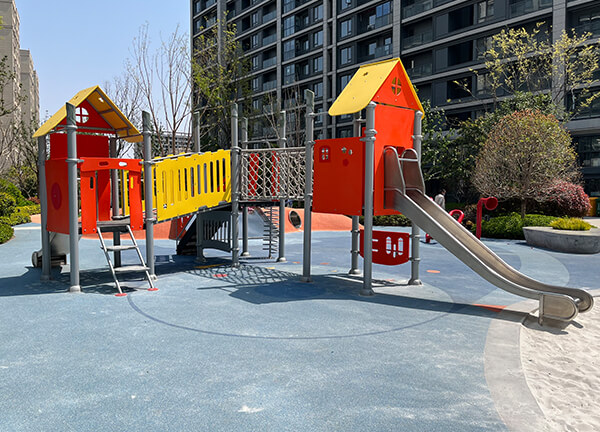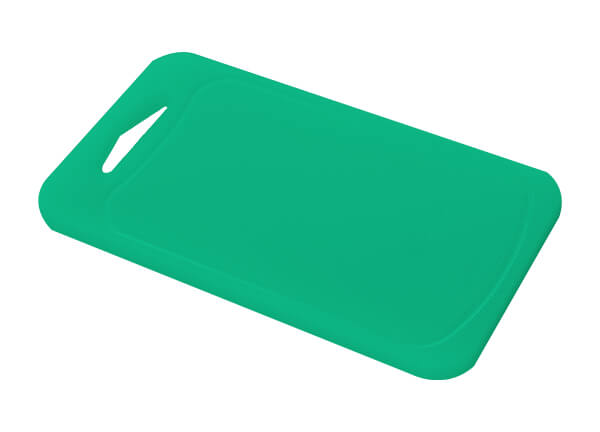 Product advantages
We know that HDPE plastic sheet has the following main properties. The main characteristics of HDPE sheet are:
01Tough
02Very low water absorption
03Good sliding properties
04Resistant to dilute acids, cleaning agents, numerous solvents
05Very good electrical insulation
06Difficult to bond
07Easily welded
08Low density
Scope of application
01Machined parts
02Guides and fixtures
03Gears and rollers
04Cutting and chopping boards
05Vacuum table
06Food and beverage industry
07Spacers between steel plates
08Washers
09Playground
If you need our products please write down any questions, we will reply as soon as possible.