Product introduction
For better performance and durability, our synthetic ice is made of UHMWPE, which is specially designed for metal blade skates. Our synthetic ice tiles are smooth and super sliding, and the coefficient of friction is 15% larger than that of real ice. Synthetic hockey ice provides a true gliding experience on ice. UHMWPE extreme glide synthetic ice is a self-lubricating that allows your synthetic ice rink to be used in any weather and conditions without the use of wax or additives. The synthetic ice rink uses a graphic connection system, which is easy to install and has a service life of up to 10 years.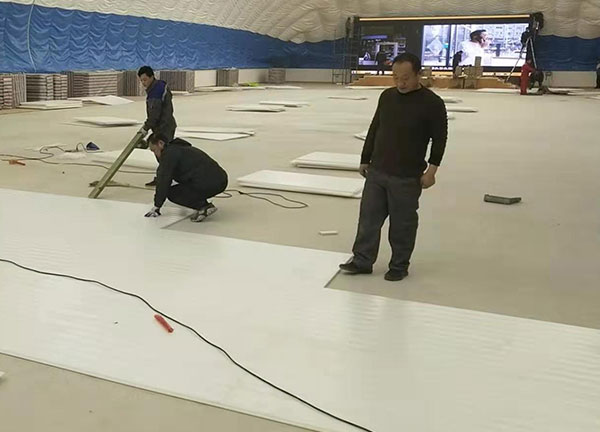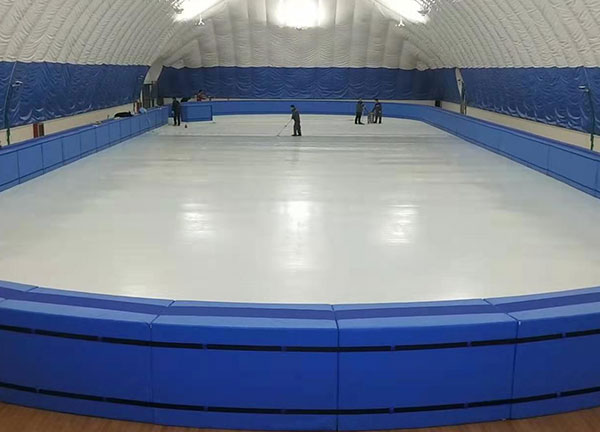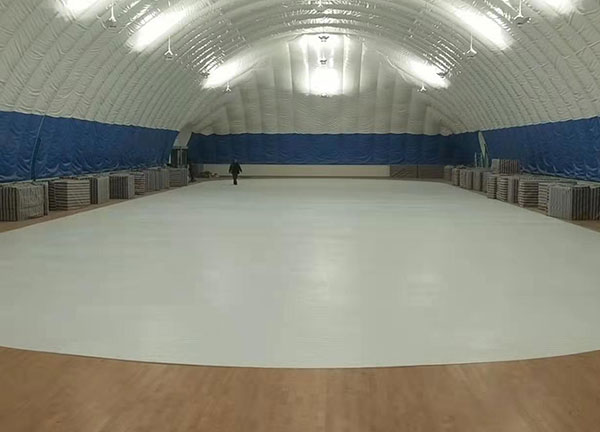 Product advantages
01Affordable
02Like real ice
03Full surface can literally be assembled in minutes
04Easy to carry
05Easy to install
06Good sliding effect
07Good customer reputation
Scope of application
01Make residential and commercial training practical
02At-home training practical
03Playing field
04Entertainment and leisure venues
05Mall center
If you need our products please write down any questions, we will reply as soon as possible.