Product introduction
Ultra-high molecular weight polyethylene (UHMWPE) drag paddle is a standardized machined transportation part and is an excellent highly wear-resistant material. The uhmw drag conveyor paddle also has extremely high wear resistance, excellent self-lubricating performance, high impact strength, excellent chemical resistance, non-toxic and odorless, very low water absorption, and ability to adapt to the environment. Even in terrible weather, conveyor flights paddles can maintain its original performance even in extremely cold environments without decay or cracking.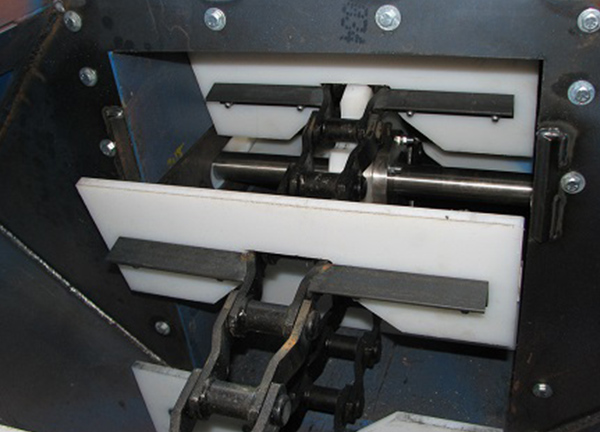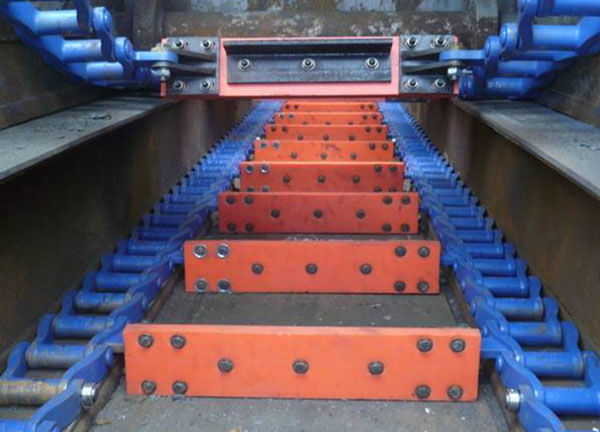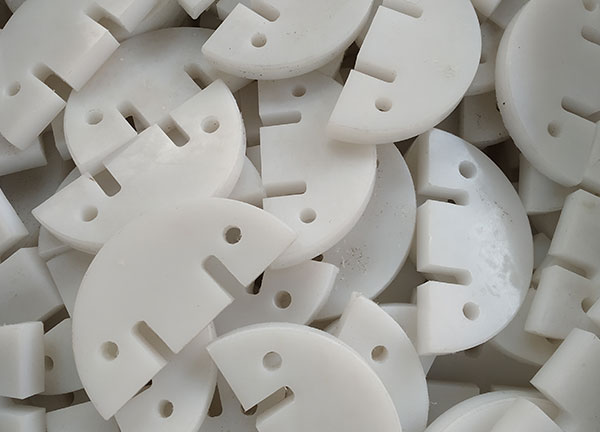 Product advantages
01High impact resistance
02Good corrosion resistance
03Very stable chemical properties
04Can withstand the corrosion of various corrosive media and organic solvents within a certain temperature and humidity range
Scope of application
Suitable for conveyors of any shape or manufacture, can use ultra-high power or high temperature machinery for drag chain conveyor paddles, can be used for star wheels, seals, propagation fittings or other HDPE CNC machined parts.
If you need our products please write down any questions, we will reply as soon as possible.