Product introduction
Three layer HDPE sheet is manufactured by squeezing one color on the inside and other colors on the outside. This guarantees a homogeneous sheet that will not determinate, crack or chip. The dual color plastic sheet does not have to be painted because the color is embedded in the HDPE sandwich sheet. The durable sandwich HDPE sheet with textured surface finish resists scratches and damage. The 2 layer plastic sheet has UV stability and can resist degradation in harsh outdoor environments, making it a perfect sign material.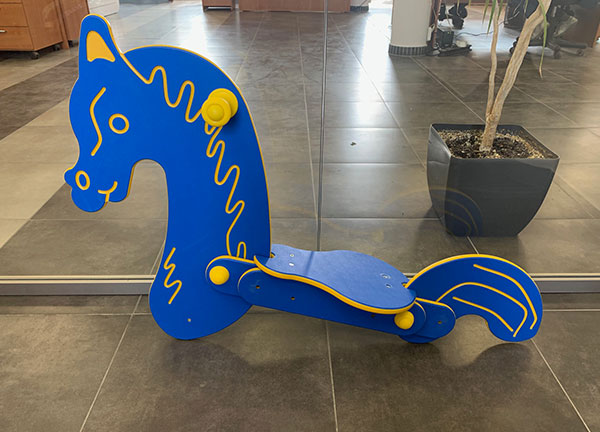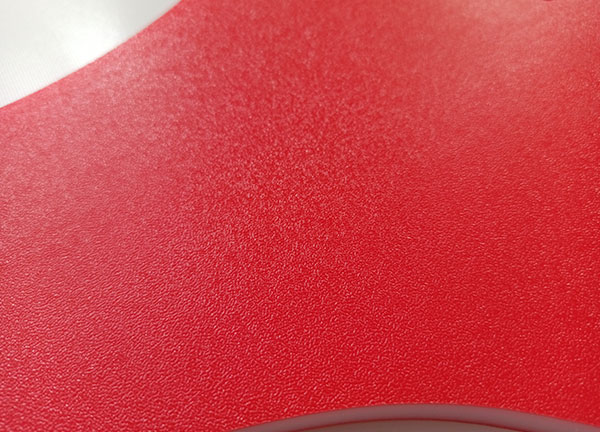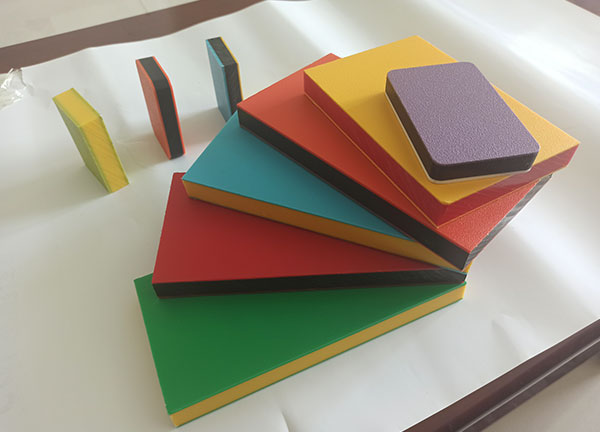 Product advantages
01Easily cleaned
02Easily fabricated
03Graffiti resistant
04Never needs painting
05Resists scratches
06UV stabilized
07Will not delaminate
08Will not swell or rot
09Will not crack or chip
Scope of application
01Golf course
02Campground
03Signage
04Garden
05Church
06Ski facility
07Water park
08Apartment
09Pier
10School
11Playground
12Nature trail
13Municipality
14Sports field
If you need our products please write down any questions, we will reply as soon as possible.