Product introduction
HDPE is a high impact, high-density polyethylene sheet. It is ideally suited for the manufacture of chemical resistant products which come in direct contact with foodstuffs. Although colored HDPE has the same properties as traditional HDPE sheet, HDPE color core is made by fusing different colored sheets together, making it an ideal plastic for engraving.
Colored HDPE meets FDA, giving way to a long list of applications it can be used for include signage, playground equipment, recreation, marine, and more. Because of the strength and ductility of HDPE sheet, Color Core HDPE will not warp, rot, delaminate, or stress crack. Sandwich Color HDPE works great in outdoor applications.
Color Core HDPE Sheet For Outdoor Use
This superior UV stabilized HDPE/HDPE can be used both indoors and outdoors and is easy to clean and resistant to vandalism and scratches.
Application
Systems for outdoor and indoor playgrounds
Outdoor signs
Skate parks
Ice Rinks
Outdoor cabinets/furniture
Decorative wood/metal replacement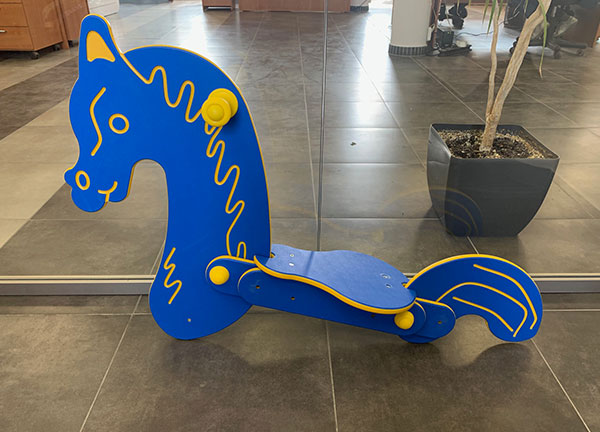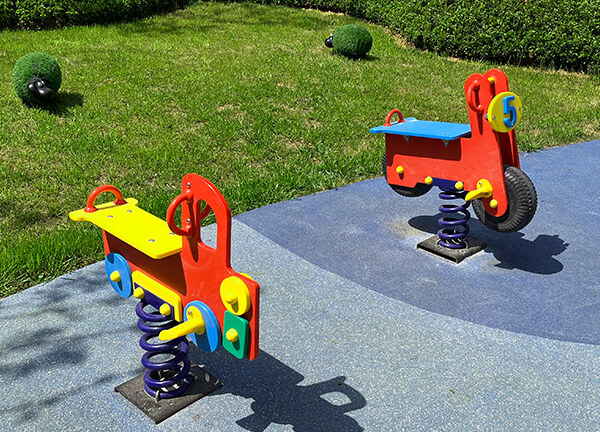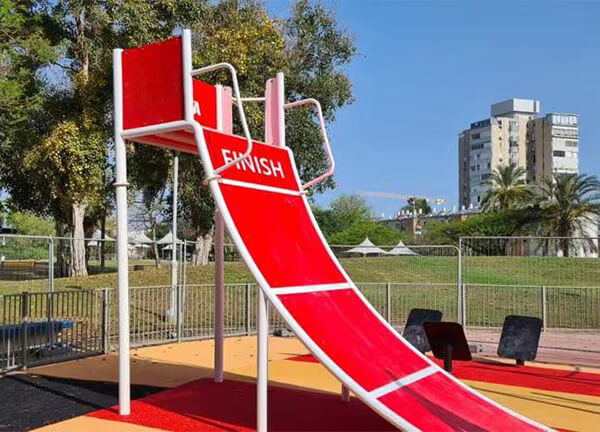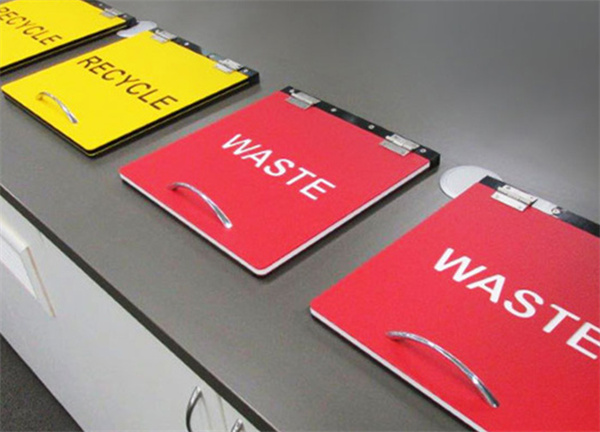 Standard Sizes and Colors
Buy Sandwich Color Core HDPE sheet at Okay Plastics. We offers a variety of standard-sized sheets to choose from. You can also select from Okay's available combination of colors, including red/white/red, blue/white/blue, black/red/black, green/white/green, green/tan/green, yellow/black/yellow, brown/tan/brown, brown/white/brown, and black/white/black.
Don't see the size or color combination you need? Submit a custom quote to let us know your desired specifications! We can custom-cut your sandwich color core hdpe sheet to size, or we can source the exact color combination you need.
Product advantages
01Easily cleaned
02Easily fabricated
03Graffiti resistant
04Never needs painting
05Resists scratches
06UV stabilized
07Will not delaminate
08Will not swell or rot
09Will not crack or chip
Scope of application
01Golf course
02Campground
03Signage
04Garden
05Church
06Ski facility
07Water park
08Apartment
09Pier
10School
11Playground
12Nature trail
13Municipality
14Sports field
If you are interested in wholesale color core HDPE sheet, or would like more information about colored HDPE sheet, please contact us or give us a call at (86) 18903729871.
If you need our products please write down any questions, we will reply as soon as possible.