Product introduction
2 color HDPE sheets is a long lasting and durable option to create professional indoor and outdoor signage. The material is created by extruding an HDPE colorcore in one color. Then, a contrasting HDPE color is extruded on both sides. and the result is a homogeneous sheet that will not delaminate, crack or chip like other laminate sign materials. Also, two color HDPE sheet contains a UV stabilizer that ensures that the material will not fade or deteriorate after prolonged exposure outdoors, and 2 color HDPE sheet is easily cleaned, scratch resistant, and graffiti resistant.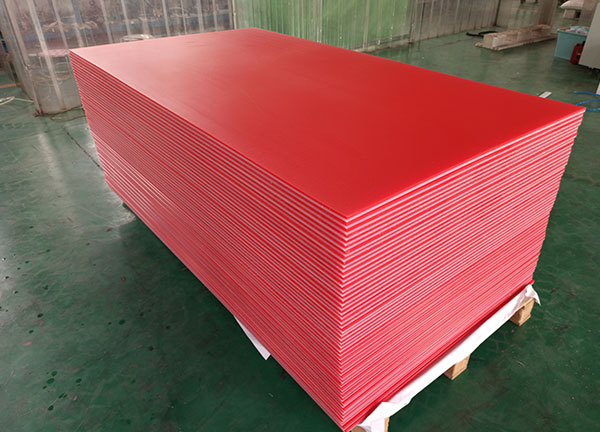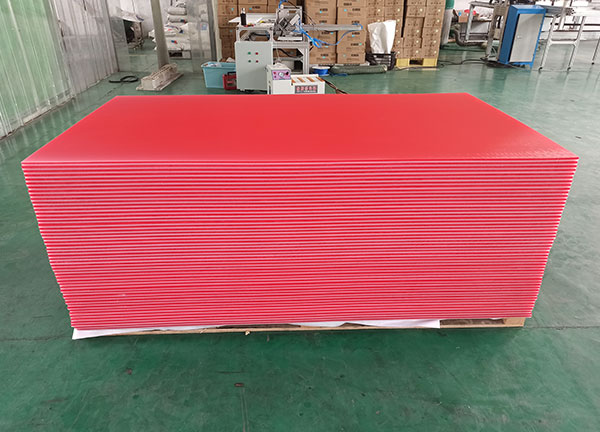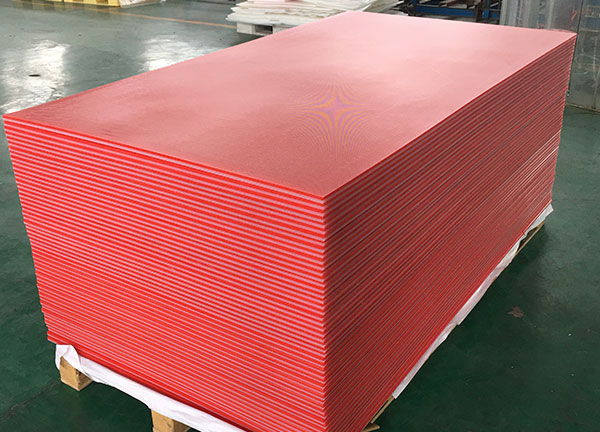 Product advantages
Main advantages:
01Many colors can be customized
02Core color is different from surface color
03Excellent scratch resistance
04Easy to clean
05Great impact and stiffness
06Will not delaminate, chip, rot or swell
07Easy to process using standard tools
08Non-hygroscopic
09Weather resistance (UV stable)
Scope of application
01Playground system
02Signage
03Metric board
04Resort
05Amusement park
06Swimming pool
07Advertise
08Apartment
If you need our products please write down any questions, we will reply as soon as possible.