Product introduction
10mm HDPE sheet has strong impact resistance, wear resistance and low friction coefficient. HDPE sheets also has the advantages of moisture resistance, stain resistance, and corrosion resistance. The durability of the 4x8 colored HDPE sheets makes it a perfect match for various applications, and is considered a "surprise" with excellent comprehensive capabilities and competitive prices for engineering plastics. Henan Okay Plastic Co., Ltd. has been researching and applying HDPE board in many industries for many years.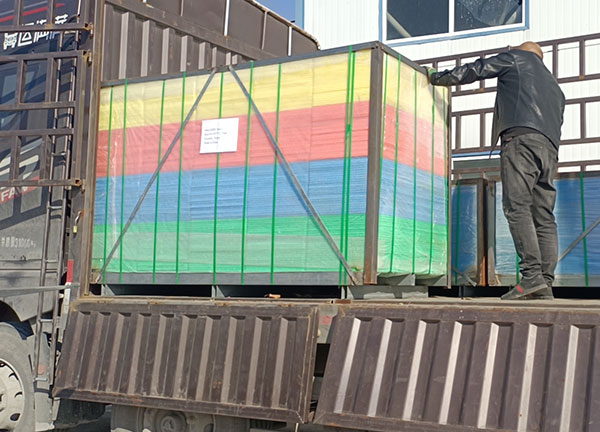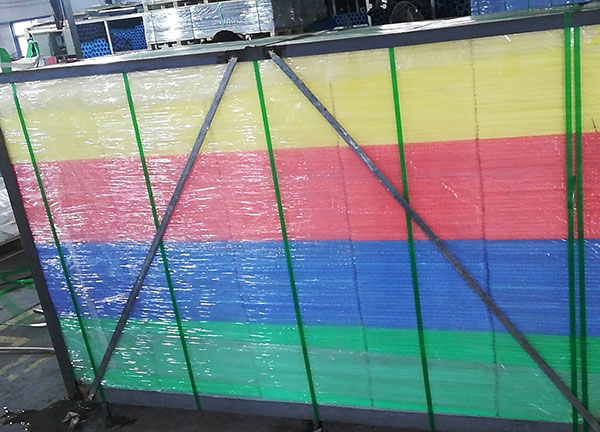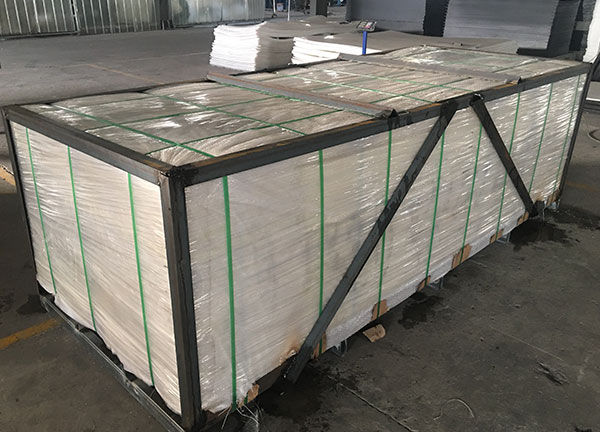 Product advantages
Advantages of our HDPE (High density polyethylene)sheet:
01Acid and alkali resistance, resistance to organic solvents.
02Excellent electrical insulation and static resistance.
03It can still maintain a certain toughness even at low temperature.
04 Extremely high impact strength.
05Low friction coefficient.
06Non-toxic.
07Low water absorption.
08Lower density than any other thermoplastic plastics.
Scope of application
01Fresh and other frozen food storage.
02Kitchen chopping board, countertop.
03The food processing industry protection plate.
04Other acid and alkali resistant equipment and corrosion resistant equipment.
05Water tank, waste water and waste gas discharge and water treatment equipment.
06Other chemical containers and drug packaging.
If you need our products please write down any questions, we will reply as soon as possible.