Product introduction
UHMWPE is available in a range of colours that provide similar mechanical, thermal and electrical properties. We offer black and green 'regen' recycled grades for use in general purpose applications, as well as natural (virgin) and blue options that conform with FDA food contact regulations. For applications that require additional characteristics, a range of UHMW is available with various fillers and additives.
Call us for a free quote on (86) 18903729871.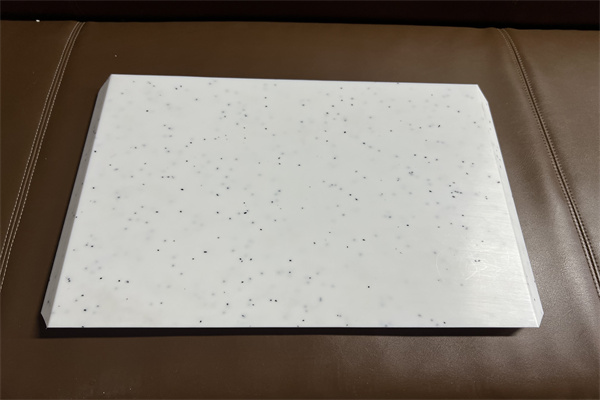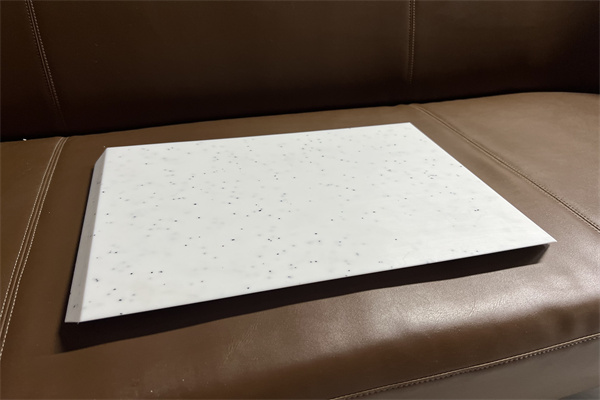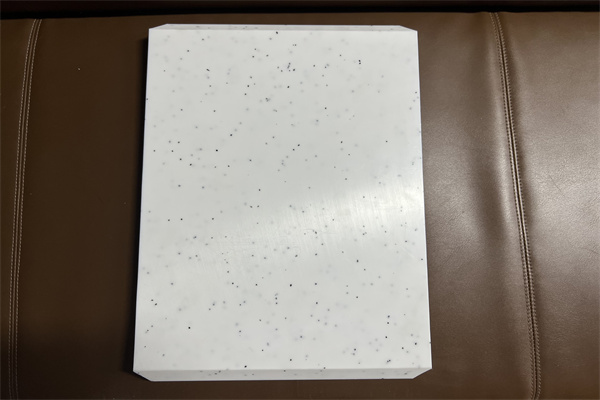 Ultra-high-molecular-weight is often manufactured into parts that are used in the food processing, bottling, packaging, marine and quarrying industries. We frequently convert PE1000 into wear strips, chain guides, change parts, docking fenders and chute and hopper linings utilising advanced in-house plastic machining facilities.
If you have any specific demand, welcome to contact our expert to design your own solution made from our UHMW sheet.
Contact Us
Properties of UHMW Sheet
Temperature: Black and Green Colour: -150°C up to +80°C (+120°C short term).
Temperature: Natural (Virgin) and Blue Colour: -200°C up to +80°C (+120°C short term).
Natural (Virgin) and blue UHMW are food approved.
Black is suitable for anti-static applications and is UV stabilised.
Excellent resistance to abrasion, impact and wear.
Outstanding resistance to chemicals and solvents.
Very low coefficient of friction.
Easily machined.
If you need our products please write down any questions, we will reply as soon as possible.