Product introduction
Ultra high molecular weight polyethylene sheet has excellent wear resistance, non-stick properties, excellent mechanical properties and excellent impact strength. Its main properties include extremely low friction, light weight and impact resistance. In addition, UHMWPE plastic sheet also has abrasion resistance, chemical resistance and odor resistance. PE 1000 natural plate is non-toxic, tough and harmless, and will not rot, swell, crack or chip.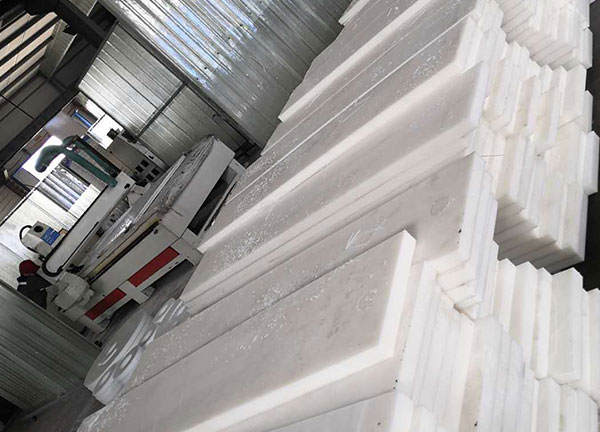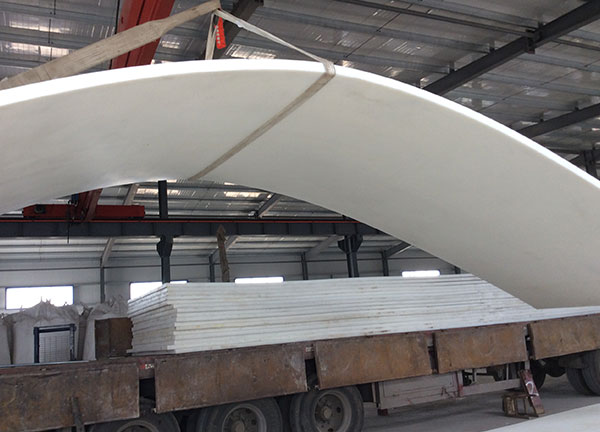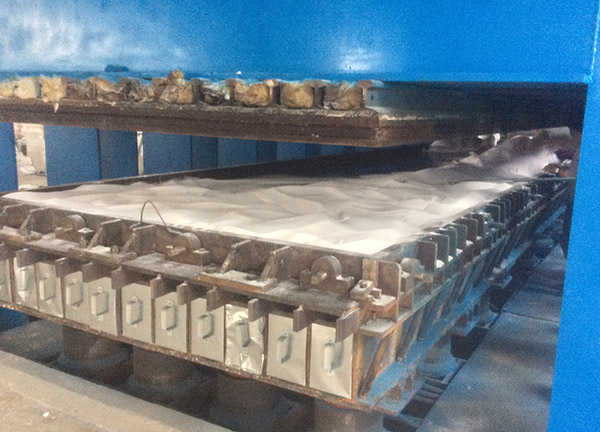 Product advantages
01Low density
02Low coefficient of friction
03High wear resistance
04Very low water absorption
05High toughness (even at low temperatures)
06Excellent chemical resistance
07Excellent demoulding performance
08Easy to make
Scope of application
PE1000 sheet is used for conveyor guides, belt scrapers, chain guides, bearings, sprockets, rollers and wear plates. UHMW-PE plastic sheet's application areas also include chemical storage tanks, mining processing equipment, bulk material handling, transportation and entertainment equipment.
If you need our products please write down any questions, we will reply as soon as possible.