Product introduction
UHMW plastic liners will reduce downtime and maintenance. The low coefficient of friction of the UHMW liner will create greater flow of materials with less angle allowing materials with different flow patterns to be used with the same equipment eliminating costly steel replacements and modifications.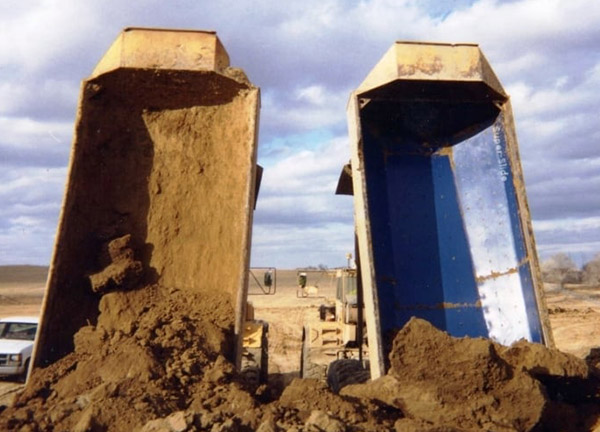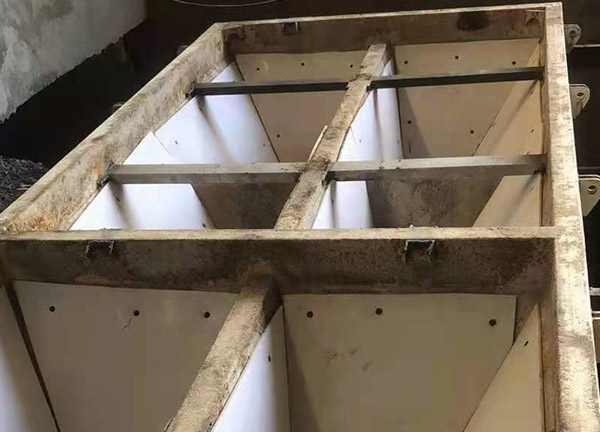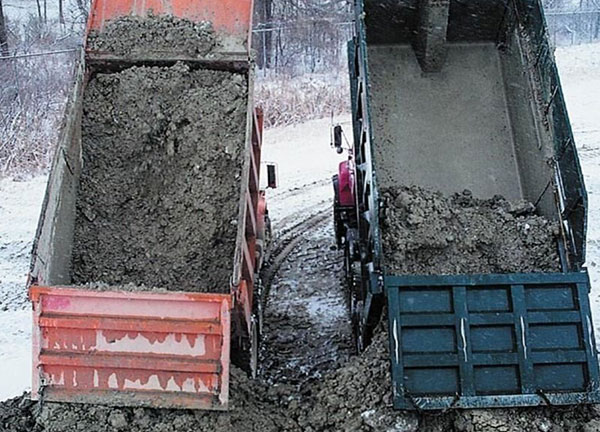 Product advantages
The advantages are self-lubrication, wear resistance and Impact resistance of UHMW plastic liners make it to be chosed by the chute liner, coal bunker liner, truck liner, mixing silo liner and other project whose convey or cohere easily when it been unloaded and delivered.
Scope of application
Used in a broad range of industries where bulk material handling is required, such as; cement, sand, quarrying, grain, minerals and chemicals. Popular linings for chutes, draglines, hoppers, feeders and silos.
If you need our products please write down any questions, we will reply as soon as possible.