Product introduction
The HDPE customized cutting boards board provides users with a strong and hygienic working space for food preparation and packaging. Plastic cutting boards have a wide range of applications-from household and commercial food preparation, to food packaging and processing equipment. PE cutting boards will not blunt the knives like wood or glass, and comply with FDA standards. In addition, HDPE cutting boards can be cut from large sheets to create customized cutting surfaces for almost any space. We can provide you with the widest range of colors, sizes and thickness options.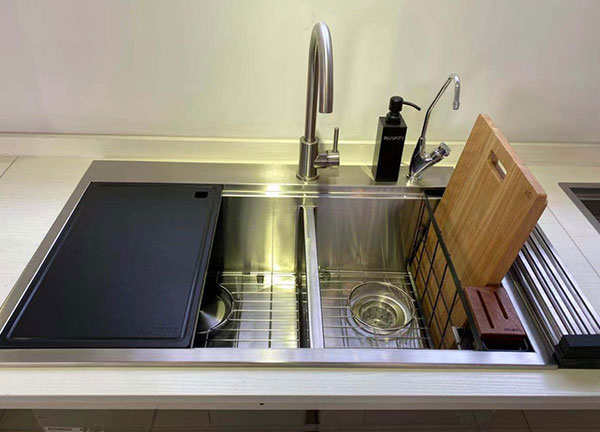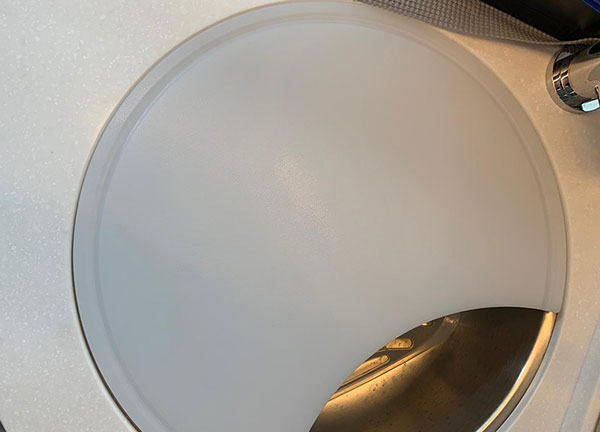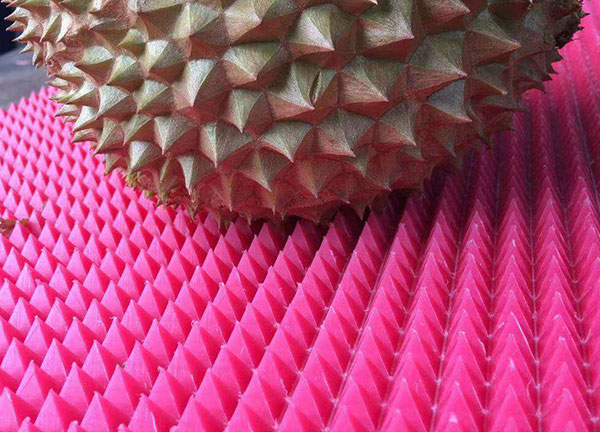 Product advantages
01Anti-acid, anti-odor, moisture-proof, anti-mildew
02Non-staining and non-toxic
03FDA approved for food applications
04Easy to clean and dishwasher safe
05Non-porous surface minimizes moisture absorption
06Color can be customized
07Easy to process
08Suitable for most countertops
09Can easily remove bacteria and odor
Scope of application
01For poultry meat,such as chicken and goose
02For aquatic product,such as fish and shrimp
03For animal meat,such as pork and beef
04For fruit and vegetable
05For dairy products,such as cheese
06For delicatessen
If you need our products please write down any questions, we will reply as soon as possible.