Product introduction
Our outrigger pads for bucket truck are made of high-quality UHMW, which is one of the toughest engineering plastics on the market. The combination of high-quality materials and years of plastic expertise brings you lightweight, durable and non-slip products. Crane foot pads provide better load distribution for lifting equipment and help prevent catastrophic accidents. Our crane stabiliser pads are made of high-quality UHMW, which is one of the toughest polymers on the market. Wood substitutes may be cheaper, but their performance cannot approach that of plastics.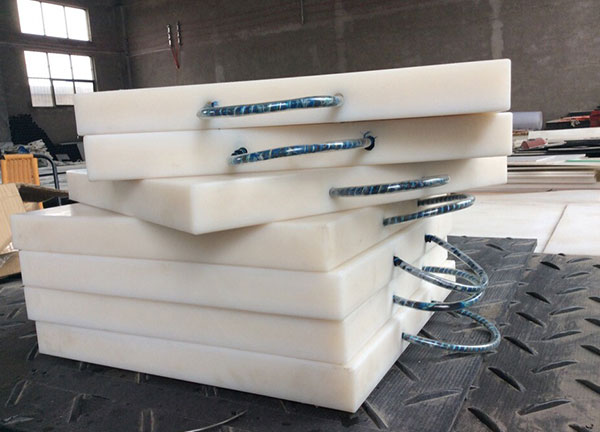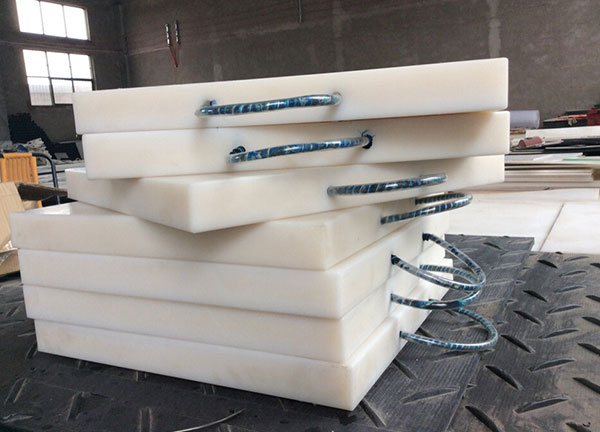 Product advantages
The crane foot pads can not only isolate the ground, but also absorb vibration. The vertical load-bearing capacity of the outrigger block is between 60 and 120 tons, but it is light in weight, safe and easy to operate. Small protrusions and depressions on the ground do not pose a big problem for the use of pads, because the outrigger pads conform to these defects on the ground and can provide you with a stable shock-absorbing platform. Outrigger pads are very suitable for use with high-altitude large-scale machinery equipment, such as commercial trailers, truck-mounted concrete pumps, rugged terrain scissor lifts, and vehicle-mounted platforms.
Scope of application
Henan Okay's UHMWPE Outrigger Pad is made of durable HDPE high-density polyethylene, which is a lightweight substitute for rubber. The pad has a cord-type handle that is easy to grasp. Can protect concrete, paving and other surfaces. It is ideal for multi-purpose trucks, tree trimmers, cranes, fire trucks and other heavy equipment vehicles.
If you need our products please write down any questions, we will reply as soon as possible.