Product introduction
Synthetic ice rink is made of uhmwpe. Mainly with white color. Different size and thickness can be customized. Outdoor skating rink is popular because its special material with good self lubrication, similar as real ice and it is not affected by seasons and environment. Ice skating rink is widely used for all kinds of ice sports.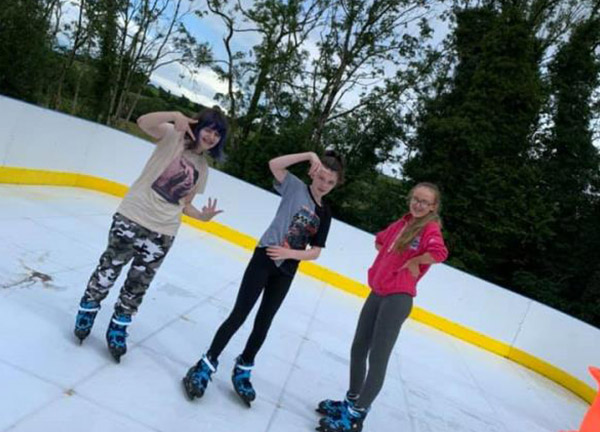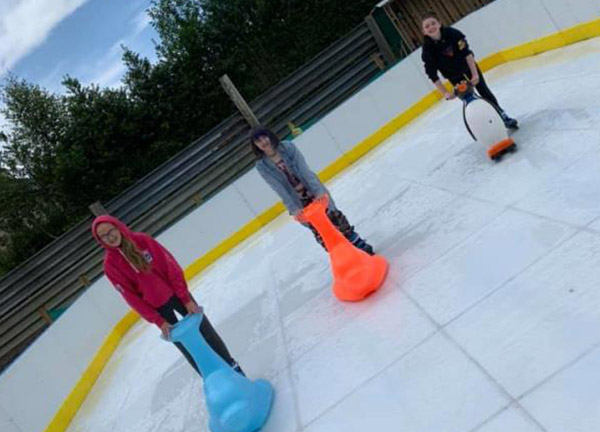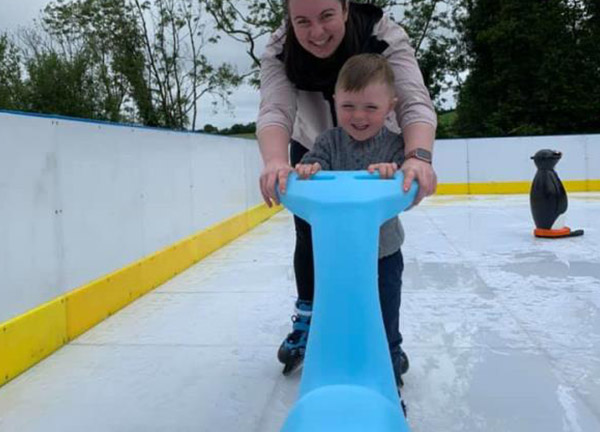 Product advantages
01High density, good toughness, good tensile.
02Low water absorption, low permeability, good stability.
03Good extrusion, balanced performance, partial erosion resistance.
04Small friction coefficient, good self-lubrication, sliding effect close to real ice experience.
Scope of application
01The plastic ice rink can be used for Skating, Curling boards, Hockey practice boards.
02Products can be installed in homes, playgrounds, parks, kindergartens, schools and gyms and other places to improve physical fitness and help training personnel to train.
If you need our products please write down any questions, we will reply as soon as possible.