Product introduction
Artificial ice of HENAN OKAY Plastic Industry has achieved one-time investment and low-cost operations. Building a real artificial ice rink of the same scale requires at least ten times the investment. At the same time, the "artificial ice skating rink" does not have the post-maintenance cost, only ordinary daily cleaning is required, and the maintenance cost is almost zero. Calculated with a service life of 15 to 20 years, operating costs will be greatly reduced.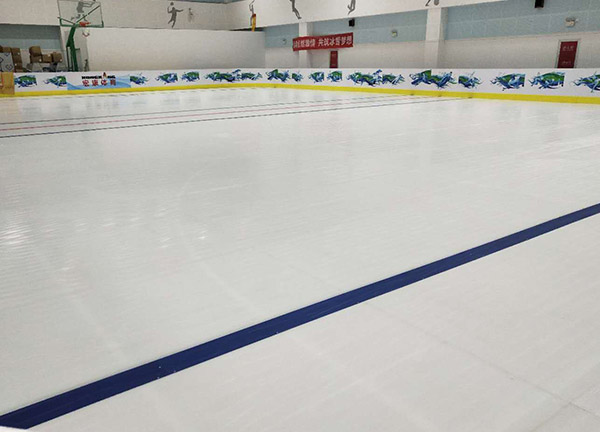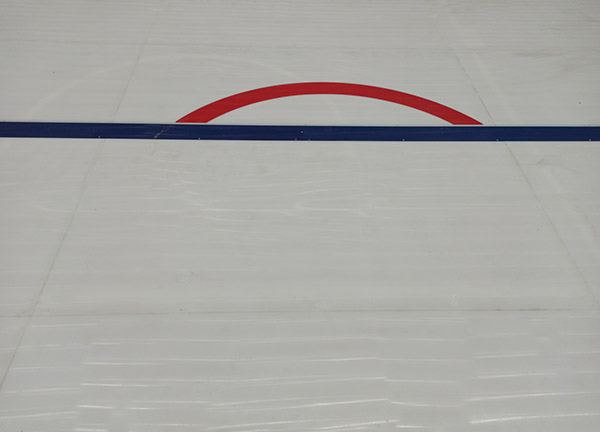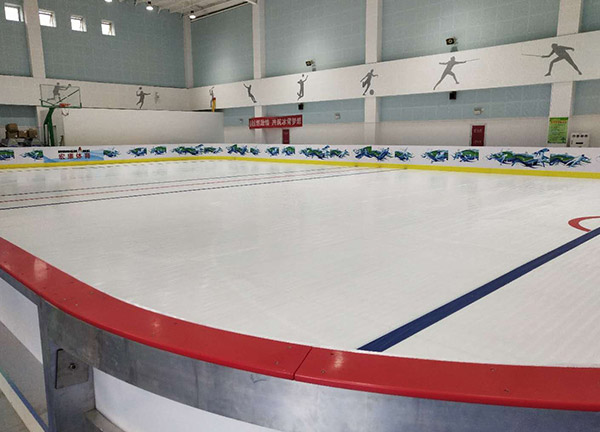 Product advantages
01During use, the artificial ice surface produces a self-lubricating effect. The longer the use time, the higher the smoothness of the artificial ice surface.
02Extremely high impact strength
03Energy absorption capacity at high loading rates
04Water repellent
05Excellent wear and abrasion resistance
06Optimal sliding properties
07Dimensional stability
Scope of application
Our artificial plastic ice rink panel can be used both indoor and outdoor, artificial ice skating rink can be installed and build for residential, commercial and professional training application.
If you need our products please write down any questions, we will reply as soon as possible.