Product introduction
UHMW, also known as ultra-high molecular weight polyethylene, is an extremely durable material with high wear resistance. We can provide these UHMW-PE Sliding Fenders in a variety of standard sizes. These low-profile UHMW-PE Sliding plates are especially suitable for docks, docks or any docking environment. This is because the low friction characteristics provided by the UHMW-PE Fenders greatly reduce the damage and wear to the ship and the fender itself, so as to extend the service life and add new performance.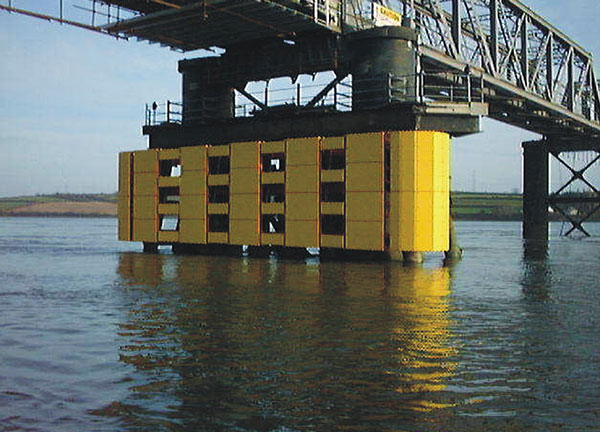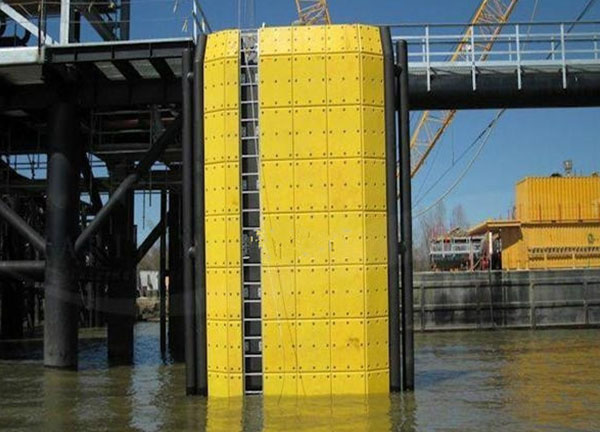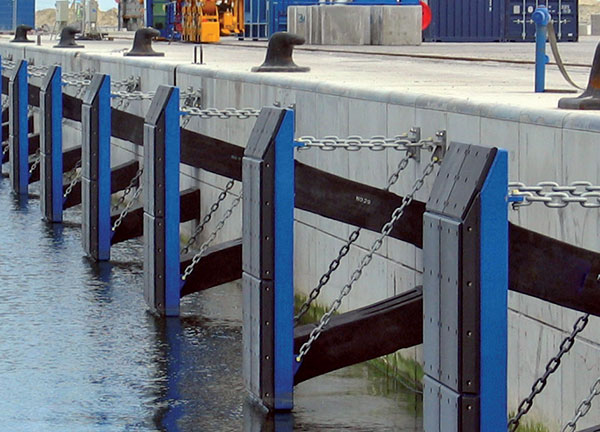 Product advantages
01Available in different colors
02Low friction coefficient
03Very high abrasion resistance
04UV and ozone resistant
05Reduced conductivity optional
06100% recyclable & non-rotting
Scope of application
01Bumpers
02Belting for barges, tugboats & supply vessels
03Fenders front panel
04Guide rails
05High-speed conveyors
06Quay wall protection
07Pile guards
08Wear Strips
If you need our products please write down any questions, we will reply as soon as possible.