Product introduction
UHMWPE sheet is commonly referred to as ultra-high molecular weight, black UHMW sheet or UHMW plastic sheet, and is one of our most popular engineering plastics. UHMW sheet 4x8 has excellent wear resistance, chemical resistance, impact resistance and abrasion resistance, and has a very low coefficient of friction. UHMW natural sheet is also non-toxic, odorless, and highly moisture-proof. UHMWPE sheet is known for its extremely low density, excellent sliding properties and high toughness. UHMWPE sheet is highly durable, cost-effective and versatile, with excellent impact resistance and chemical resistance.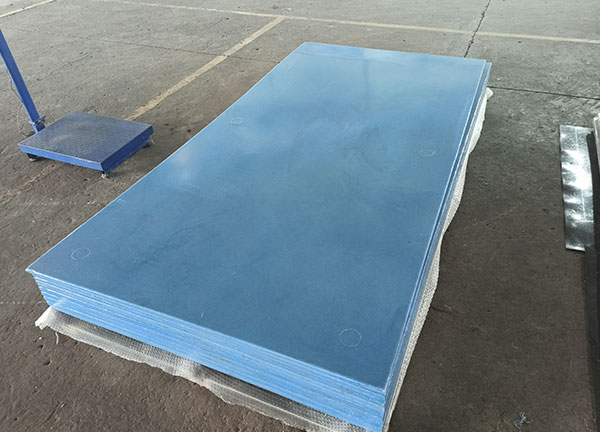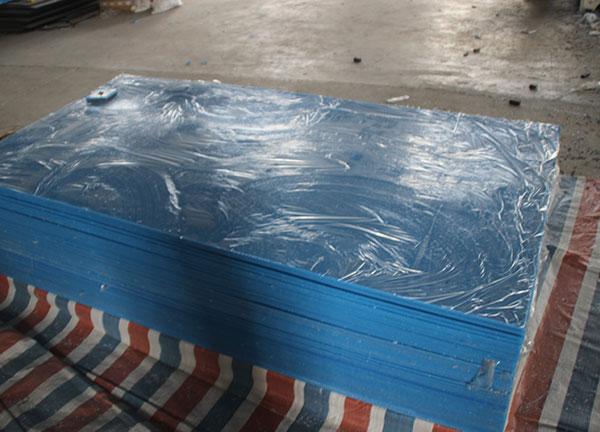 Product advantages
01Good electrical insulation properties
02Good processability
03High impact strength
04Low coefficient of friction
05Good abrasion resistance
06Very low water absorption
07Medium mechanical strength, stiffness and creep
Scope of application
01Bearing
02Chute and hopper lining
03Conveyor parts
04Food production
05Heavy vehicle pallet liner
06Machined parts
07Mining
08Port construction
If you need our products please write down any questions, we will reply as soon as possible.