Our foreign customers customized amusement park toys-motorcycles and horses, which are very popular abroad, and there are many kinds of spring riders.
The conventional size is 1220*2440mm, and the thickness is 10mm, 12mm, 15mm, 19mm, etc. The size can be according to customer requirements. HDPE two-color board is a three-layer sandwich board, according to the relevant MOQ, you can choose any color you need to customize.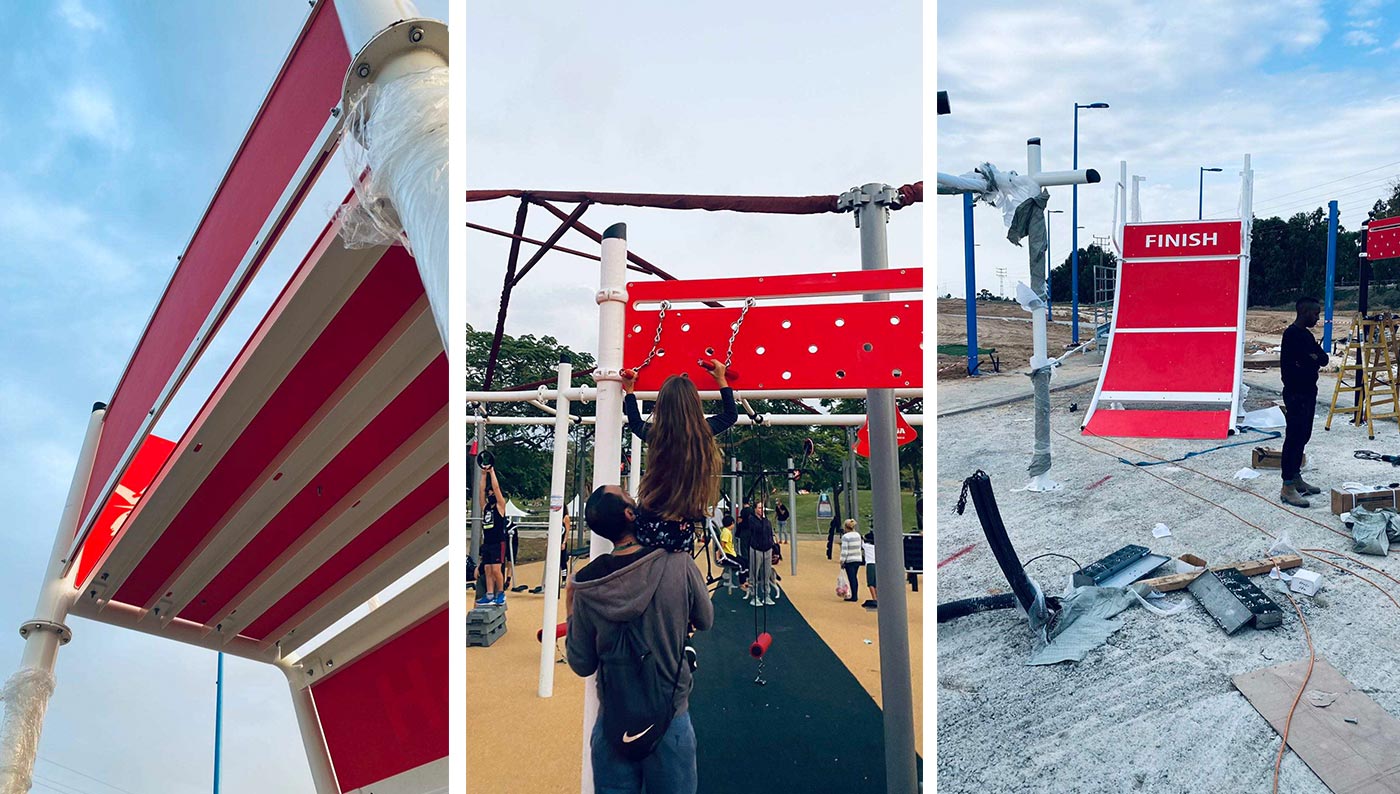 If you use HDPE two-color board as a children's entertainment facility, there is no need to paint, so it is environmentally friendly, safe, and pollution-free. It can also be easily cleaned with a high-pressure washer. Its non-stick surface makes graffiti difficult, avoiding children's graffiti on the entertainment equipment, and prolonging the use time of the equipment. Moreover, the two-color board is corrosion-resistant, aging-resistant, and does not crack, which is an indispensable foundation for children's entertainment facilities.
We are a professional manufacturer of double-color plates. Our products are of guaranteed quality and sold well both at home and abroad. If you are interested in our products, welcome to consult.